News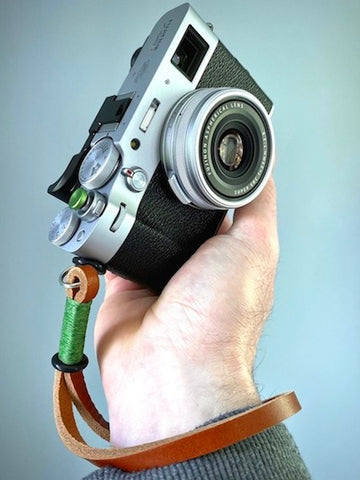 Fujifilm X100V Thumb Grip by Lensmate - Top Notch !
"You folks make some really nice stuff. Thanks for the attention to detail, the quality of the parts, and the satisfyingly designed packaging. Top notch."
Kirk Thibault - photo & review
May 28, 2020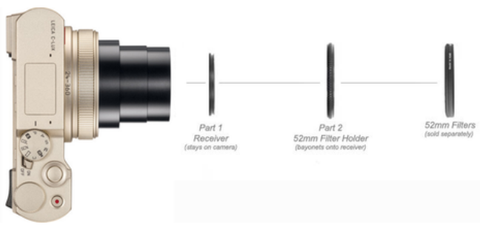 Leica C-LUX - now you can add filters with no vignetting through out the entire focal range using our Quick Change Filter Adapter Kit 52mm.
Oct 05, 2018
Using the Lensmate thumbrest and a convex button, the thumb and hand relax, the forefinger extends so it can drape over the shutter button and release more smoothly.
Nov 07, 2017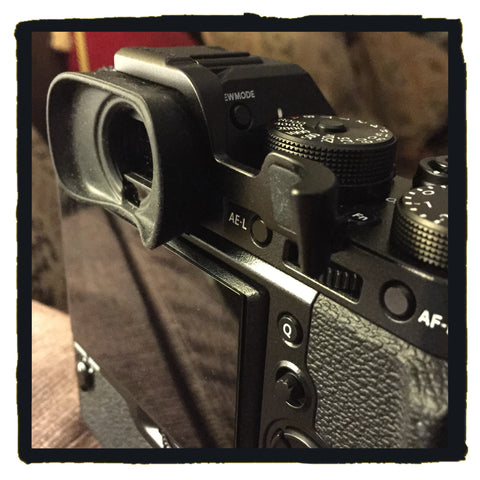 Customer Photo - Fujifilm X-T2 with Lensmate X-T1 Thumbrest by Brian Prentke.
Sep 21, 2016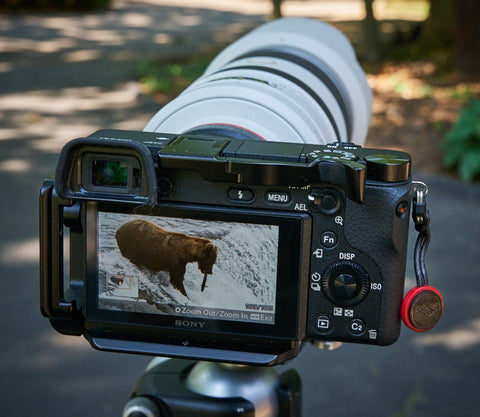 Luminous Landscape's Kevin Raber reviews the Sony A6300, including our Sony A6300 Folding Thumbrest and lots of big lenses while shooting Bears in Alaska.  
Luminous Landscape A Great Bear Camera
Sep 16, 2016
Ted Vieira's Youtube video review of the Fujifilm X-Pro2 Folding Thumbrest. 
Jul 17, 2016
Canon G7X Mark II & G7X - now you can add filters using our Quick Change Filter Adapter Kit 52mm.
Jul 16, 2016
The Only Thumb Grip Specifically designed for the Sony a6300.
Jun 25, 2016
---
Polarizer sample - with and without. Attach polarizers to your camera using our Lensmate Quick Change Filter adapters.
Jun 20, 2016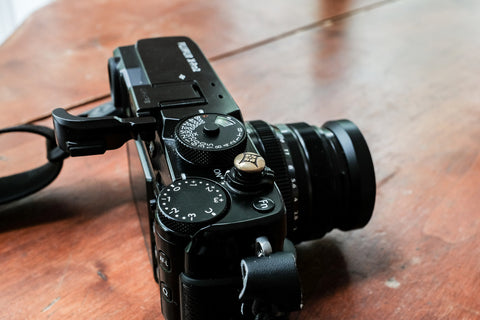 Fujirumers Guest Review: Lensmate X-Pro2 Folding Thumbrest by Dickie Adams.
Jun 15, 2016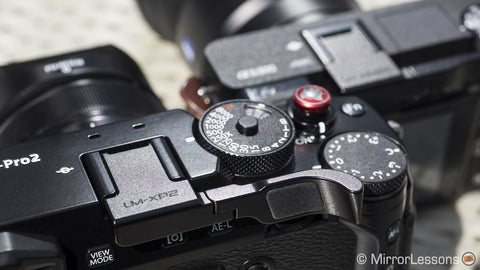 Review of the Lensmate Thumb Rest for the Fujifilm X-Pro2 and Sony a6300 by MirrorLessons
Jun 01, 2016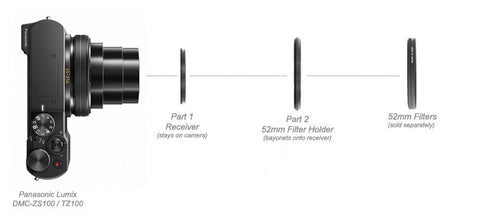 Panasonic Lumix DMC-ZS100, TZ100, TX1 - now you can add filters using our Quick Change Filter Adapter Kit 52mm.
May 18, 2016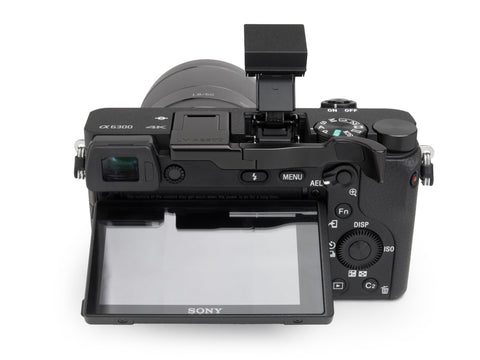 The Lensmate Sony a6300 thumbrest allows easy access to all of the buttons, and to quickly get out of the way when you need to get to the top dials.
Apr 02, 2016
Engineered specifically for the Fujifilm X-E2s, with ideal length and curve geometry.
Apr 01, 2016
Like its sibling the Lensmate X-T1 Thumbrest, the Lensmate Fujifilm X-T10 Thumbrest was designed specifically for the X-T10. Available in Black or Silver.
Aug 27, 2015